Tutors | The Prep Center
Emily Brookhyser
Owner, director, and tutor
B.S. in secondary education, UW-Madison
Experience in alternative education, special education, and advanced learning
More than 10 years tutoring for the ACT and SAT
More than 10 years working as a professional, private tutor
Emily's main strength as a tutor is supporting each student on their individual academic path. She builds a relationship with each student and family and has been working with many of her clients for years. She works with students with a wide range of unique abilities including, for example: twice gifted, ADD, ADHD, autism, epilepsy, and processing disorders.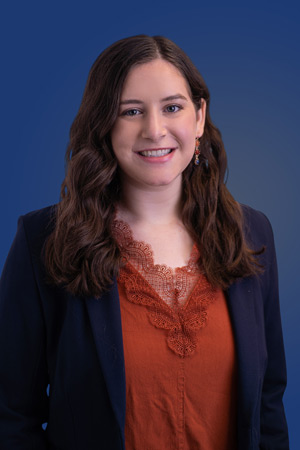 Courtney Degen
Over five years' experience working as a professional tutor
Tutors multiple subjects at a wide range of levels, from elementary to AP
Tutors Spanish 1-5
UW-Madison journalism and political science major, with L&S Honors
ACT, SAT, & PSAT tutor
Courtney came to The Prep Center with plenty of experience! She says, "I love helping others, and I specifically enjoy getting to see students improve both in their schoolwork and in their confidence." Courtney excels at teaching all her students study skills and academic organization, covering a wide range of subjects. Her schedule will fill up, so schedule soon!
Ragini Bora
Tutors Spanish 1-5 and AP Spanish
Also tutors math at all levels
Experience in 10 AP classes. Yes, 10!
Versatile in tutoring multiple subjects
National Merit Scholar
We are happy to welcome Ragini to our team. Ragini attends UW-Madison, majoring in neurobiology and Spanish. She is an excellent role model for our students, as a National Merit Scholar and winner of the Martin Luther King outstanding young person award. Ragini works hard to build each student's skills and self-confidence. She says that nothing is more rewarding than seeing her students flourish in their classes and become more confident overall.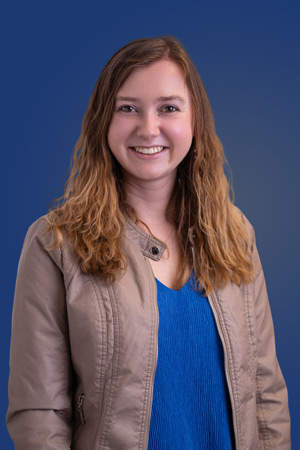 Carole Desportes
Native French speaker
Tutors Spanish and French at all levels
UW-Madison, master's student in industrial engineering
B.S. in industrial engineering, UW-Platteville
Also tutors physics, and math through algebra and geometry
Carole is currently doing a master's program at UW-Madison. She's a very social and friendly person with previous experience working as a tutor. She enjoys tutoring a variety of subjects including French, Spanish, math, and physics. Some of her other interests include reading, cooking, and traveling.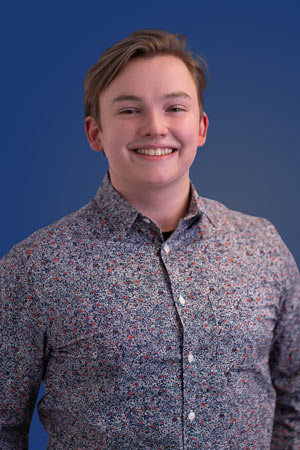 Simon Roemig
UW-Madison materials science and engineering major
Tutors from algebra to AP calculus AB and BC, and multivariable calculus
Tutors chemistry, physics, and history at any level
Currently researching applications of nanomaterials
Proud member of the UW-Madison Marching Band
Simon has always had a passion for math and science, and his favorite classes to tutor are calculus, physics, and chemistry. In addition, Simon loves US, European, and classical/ancient history. He has experience in leadership and mentorship as a proud Eagle Scout. Simon plans to pursue a graduate degree in material science and engineering after graduating from the UW and continue his research in nanomaterials.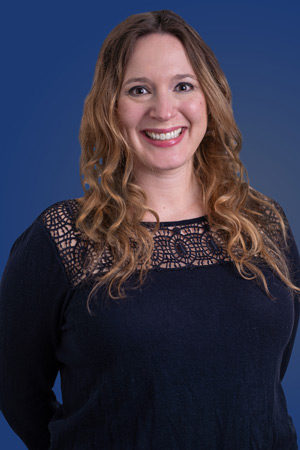 Blair Perzentka
Wisconsin High School Teacher of Excellence Award winner
B.S. in secondary education from UW-Madison
Alternative education certification, Marion University
More than 10 years' experience teaching high school English
5 years working as a private tutor
Experience working with children with unique abilities and at-risk youth
Pursuing a Master of Education, Reading Specialist
Blair comes to The Prep Center with over a decade of experience in education, and her resume speaks for itself. Her specialties include reading, writing, and grammar. Is your child struggling with writing essays? Blair can help!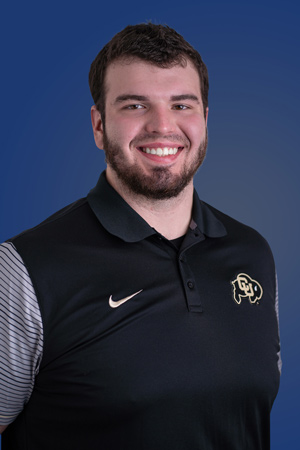 Justin Eggers
High school math teacher, all levels
Graduate of UC-Boulder, degree in math analytics
Teaches statistics & AP statistics
Former football player and current high school track coach
Justin brings a wealth of experience to our team, as he currently teaches math at every level at a local high school. He loves working with young people and coaching them to achieve their best. Justin has deep knowledge in all areas of math and has taught everything from Algebra to AP Statistics.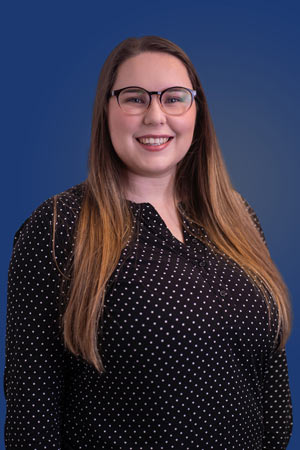 Isabel Reams
Expertise with middle school curriculum, grades 5-9
Experience with math bridging programs
UW-Madison civil and environmental engineering major
Tutors math, science, and literacy
Tutors French at all levels and beginning Spanish
Isabel has worked with children in a variety of teaching settings, including as a swim instructor, camp counselor, and as a mentor to teenagers. Her career aspirations have taken her toward math and science, but she also has a passion for language and working with children. Isabel teaches her students to explore and have fun with technical subjects.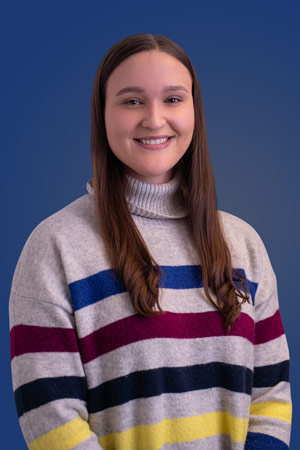 Madison Moore
Electrical engineering major at UW-Madison
Over three years in professional leadership positions
Experienced math and physics tutor, up to AP level
Organized, trained, and mentored students in multiple work settings
Madison has a passion for helping others and loves sharing her knowledge. She is strong in math and physical sciences as well as general studies. Madison has worked in a variety of leadership positions and is adept at coaching students to achieve their best. In addition to core subjects, she teaches organization, study techniques, and test-taking strategies.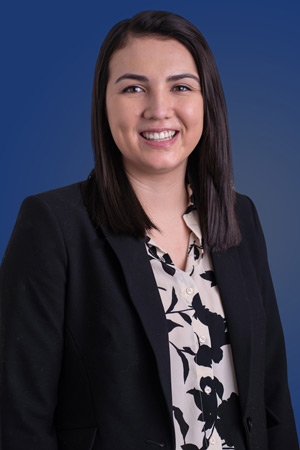 Megan Fischer
Tutors math at all levels, including AP calculus
Tutors physics, chemistry, & calculus
ACT, SAT, PSAT, & AP tutor
Graduate of UW-Madison, genetics major
Certificates in computer science and global health
Plans to attend medical school, pursuing MD/PhD
Megan has always had a love for school but says that high school was the time where her favorite subjects began to emerge. Megan is one of our veteran tutors with years of experience working with high school students in many upper level & AP classes. Megan says, "I look forward to guiding your child in their education and beyond." Personally, she is on her way to medical school, pursuing an MD/PhD with a focus on genetics.